WordSword | PageMajik

Word
Sword
Focus on the content. We'll take care of the rest.
An author-friendly, intelligent, context sensitive interface to create your content.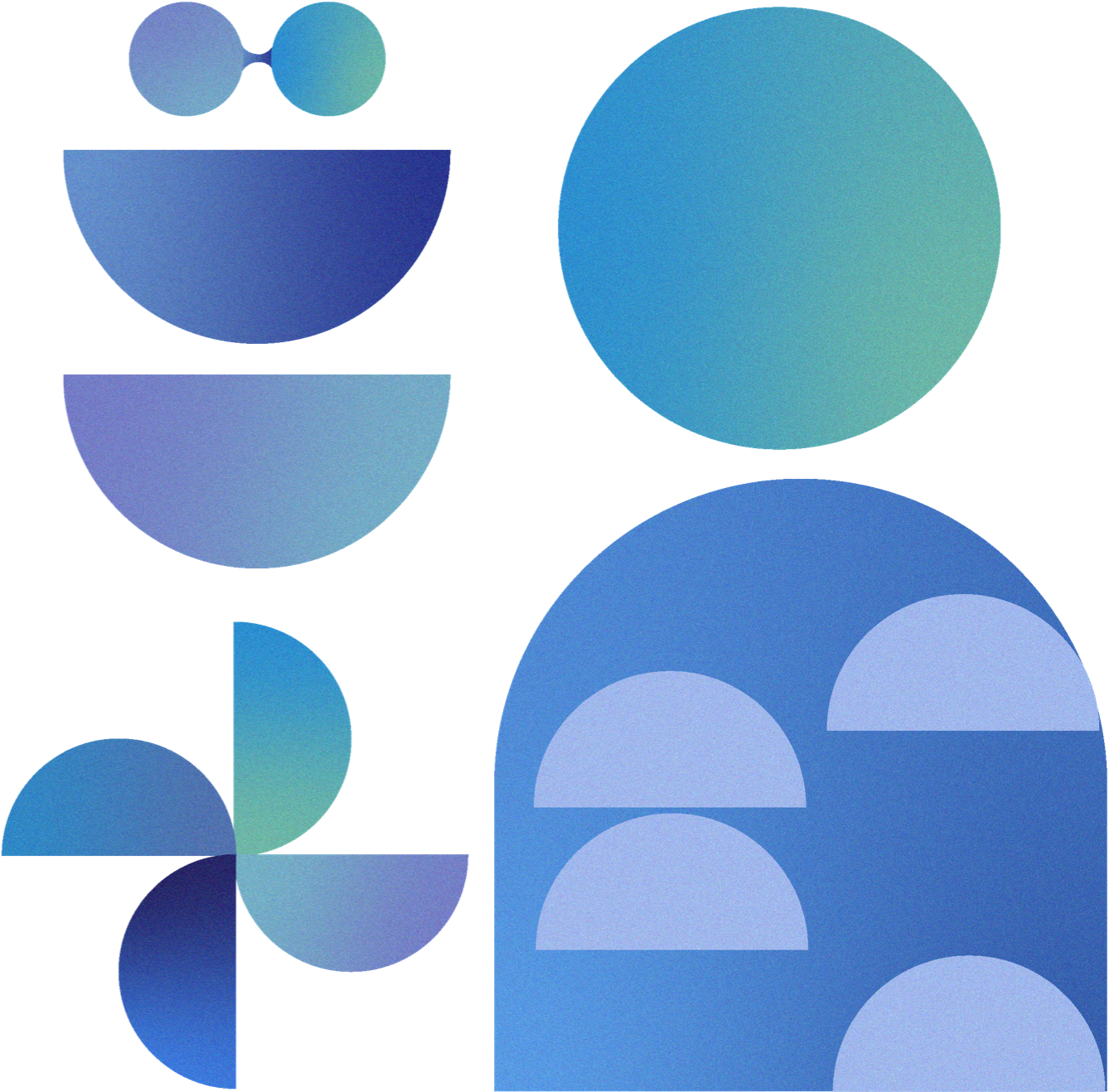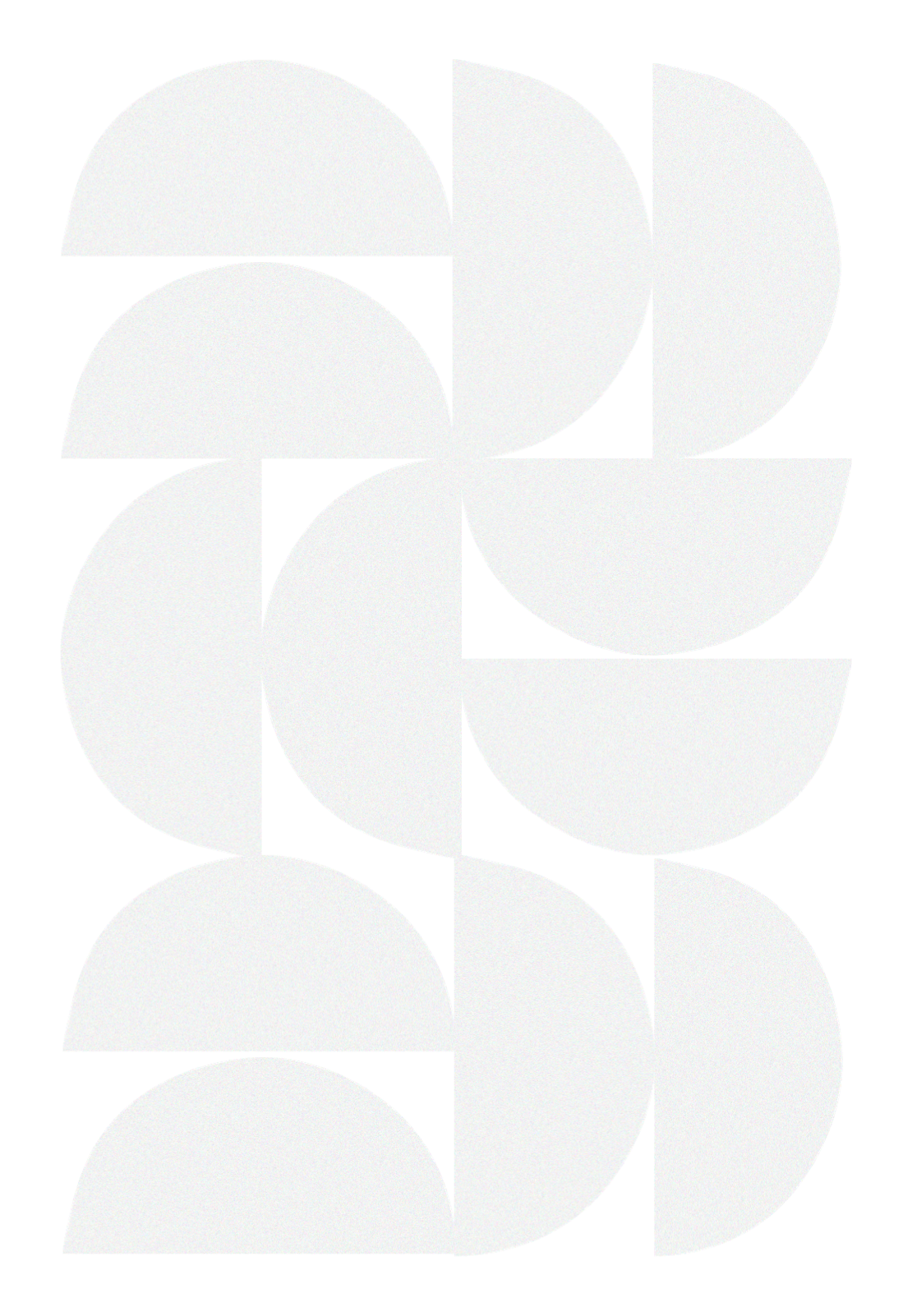 How can WordSword help you?
WordSword provides a guided authoring environment that intelligently assists in the writing process, ensuring editorial requirements are met while writing.
WordSword provides an intelligent, context-sensitive environment for creating content.
A simple interface helps with mapping the publisher's preferred style names, removing the need for an author to remember style names that will obviously vary from publisher to publisher.
An author can use the interface with absolutely zero training. Styles can be evoked/switched with one shortcut key.
In a traditional world, an author would not only have to write the content but also pay careful attention to formatting details such as leading, font size, and page size of the manuscript. Content created in WordSword is automatically structured and can be output to the format prescribed by the publisher.
WordSword is accessible online, via a browser. Authors get to see a visual representation of how elements will eventually look, giving them the opportunity to trim or augment the content based on aesthetic or pedagogical preferences.
Getting Started
Once a template is chosen, WordSword uses context to determine and suggest the appropriate style (e.g., "paragraph", "sub-heading") for the writer to adopt. At any given time, an author is exposed to only the styles relevant at that point, ensuring that the focus is on the actual writing itself. The styles suggested are built into each template, and can be customized according to the requirements of individual publications.
Why WordSword?
WordSword allows an author to focus on actual content creation without the burden of ensuring that the publisher's comprehensive formatting requirements are adhered to.
Single shortcut key to remember!
WordSword is simple. It was designed with the intention of simplifying the laborious process of clicking on a style and applying it to selected content as is the case with conventional authoring systems. There is no elaborate checklist to follow. Login, select a template, and start writing.
The interface is Word-like, and requires just one simple shortcut key to remember. The styles get automatically enforced based on the hierarchy and the template choice, removing the need to remember style names that vary across publishers. A visual rendering of the content provides an understanding of how the final output will look.
The author can write into a template.

Templates are customizable, and address a wide range of authoring needs.

The author can "drag and drop" content, including images and other objects, into a template.

Visual rendering allows the author to estimate and write to a defined page extent, or understand the extent of overmatter and edit accordingly.

An interactive authoring environment helps overlay content with visual aids in a representative layout.

Cloud-based and XML-compliant.

The author can use the interface to work on a Revised Edition.

The author can embed video and audio files.

Separate templates for sections such as "Questions and Answers," "Learning Objectives," or "Key Concepts" can be autopopulated.
> 50% increase in efficiency
WordSword is easy-to-use.

It simplifies the author's effort to create structured content that can be easily output to digital or print formats.
"There is no rule on how to write. Sometimes it comes easily and perfectly: sometimes it's like drilling rock and then blasting it out with charges."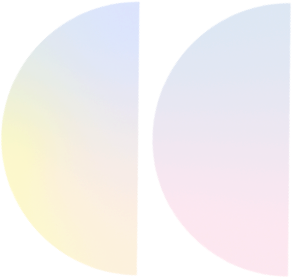 Gain better visibility and control over your entire processes.
Retain control over your content; archive and retrieve at will.
Achieve a 20% cost-saving with our AI-based publishing solution.